Back to Events
11 Principles Workshop - April 21, 2022
One-day Virtual Workshop for anyone interested in The 11 Principles
Thursday, April 21, 2022
Event Details
We're hosting a virtual 11 Principles workshop April 21, 2022 from 9:30 AM - 4:30 PM ET. This 1-day workshop is for anyone who would like to take a dive into the 11 Principles Framework. Participants will explore together why it is important to emphasize your school's core values, discuss each of the 11 Principles via "hands-on" activities, and review examples of each principle in action. Attendees will also be given an assessment tool that will help their school evaluate its culture and develop an action plan to shape and strengthen their school's culture of character.
The cost is $300 which includes The 11 Principles Framework guidebook. But at Character.org we know how difficult it has been for school leaders during the pandemic.
We would like to offer you and your school a special rate of $149 if you or anyone from your school has participated in a Character.org program during the past 10 months.
This includes:
Attending our 2021 Virtual Forums in March or October,
Your school being recognized for a 2021 Promising Practice, either in March or October
Any school that participated in one of our Mock Audits in 2021
Any school we recognized as an "Emerging" or "Honorable Mention" School of Character in 2021
All individuals and any school who is a proud member of Character.org.
Registration includes one 11 Principles Framework guidebook we will mail to you after the workshop.
***Register for this workshop by April 1 to receive a workbook before it begins on April 21, 2022.***
Email Tamra@Character.org for more information!
For More Information: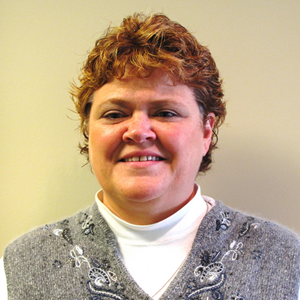 Tamra Nast
Director of Coaching and Training
Character.org