Schools of Character
migrate from https://www.character.org/schools-of-character/
ANNOUNCING 2020 STATE SCHOOLS AND DISTRICTS OF CHARACTER
Read Article
Character.org has been certifying schools for 20+ years based on their implementation of The 11 Principles of Effective Character. In that time, more than 800 National Schools of Character, State Schools of Character, Districts of Character, Mexico Schools of Character and China Schools of Character have been certified. More than 3 million educators, students, parents and other community members have improved their lives and the lives of those around them by fostering character development through Character.org's Schools of Character and resources.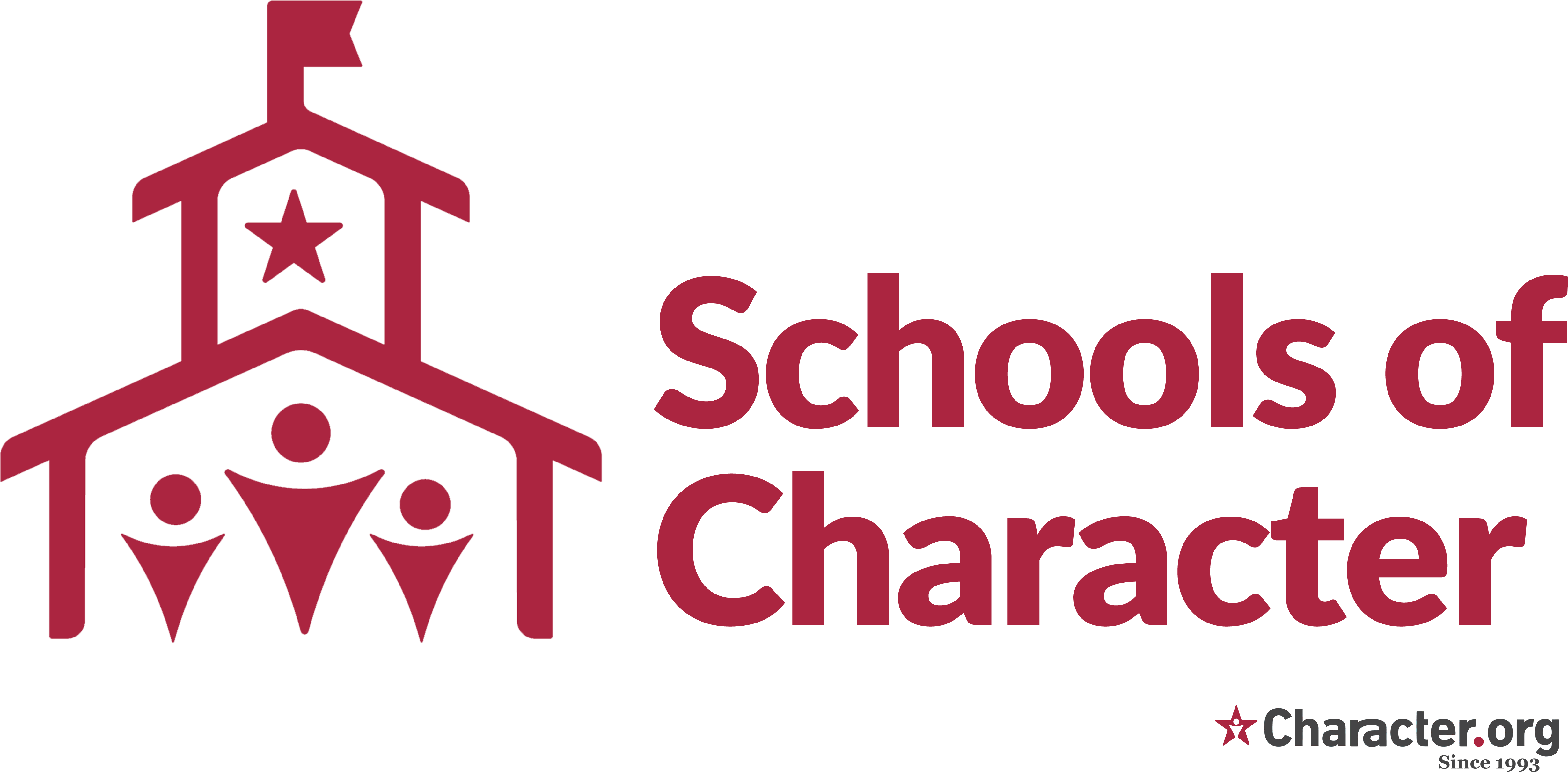 Why Apply?
A School of Character
In Schools of Character, adults embrace their critical role as models. Teachers work together as professionals — along with parents and community members as partners — to positively shape the social, emotional, and character development of the young people entrusted to them each day. Students in these schools feel safe, respected, and connected to those around them, allowing them to thrive academically and socially and be motivated to give back to their communities.
---
Happy Teachers
In a State School of Character, the teacher turnover rate is 4%, while the national average is 16%.
Graduates
The dropout rate for a State School of Character is 3%, roughly half the national average.
Safe Students
88% of students in a School of Character feel safe in school, compared to the national average of 59%.
---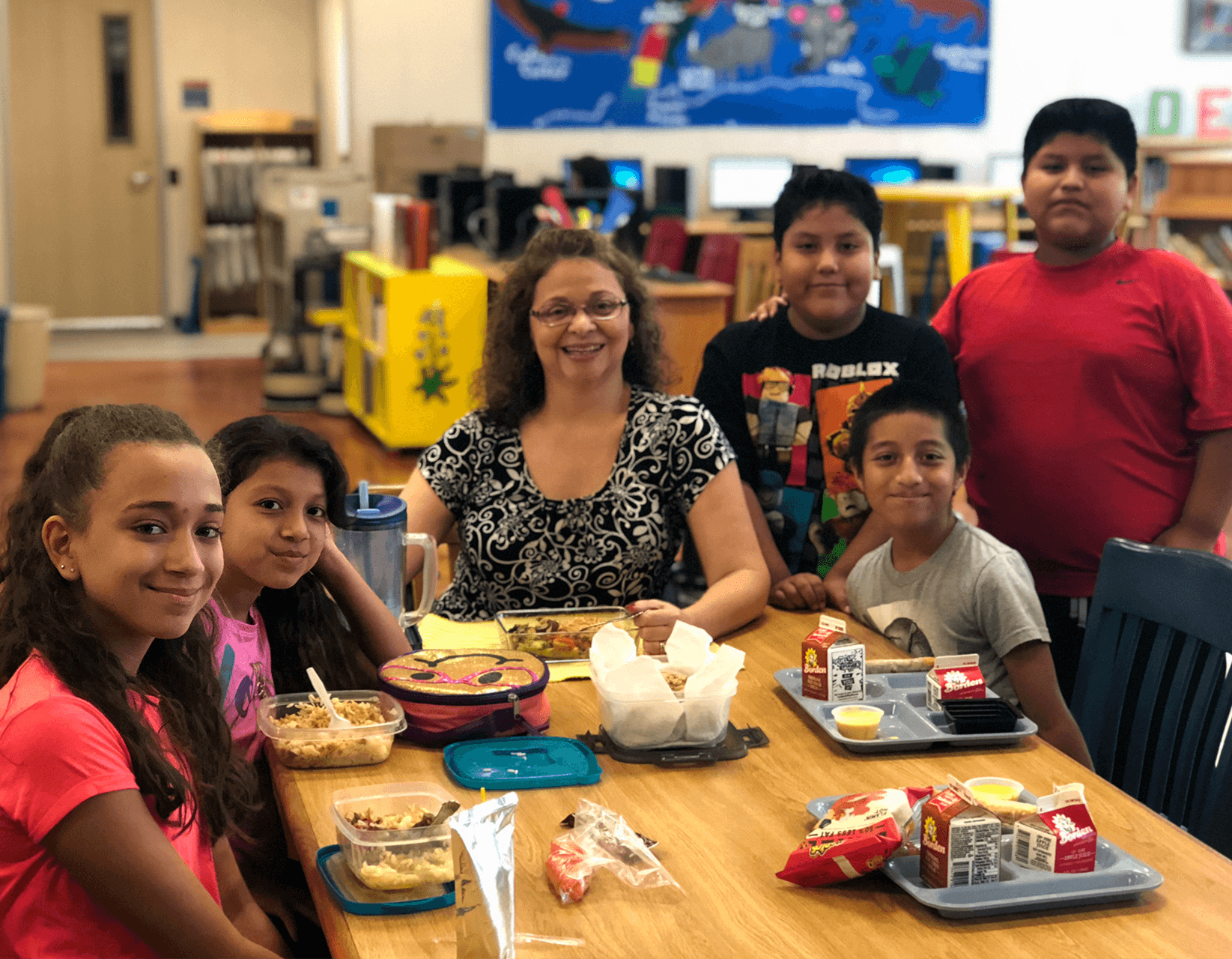 Culture Shift
Schools that commit to the Schools of Character process are never the same — they improve in every way. For certified Schools of Character, bullying declines, suspensions drop, grades improve, and the school becomes a place everyone where wants to be.
---
Community
A School of Character designation has an impact on the entire community. Parents see the difference in their children and often become more involved in the success of their school.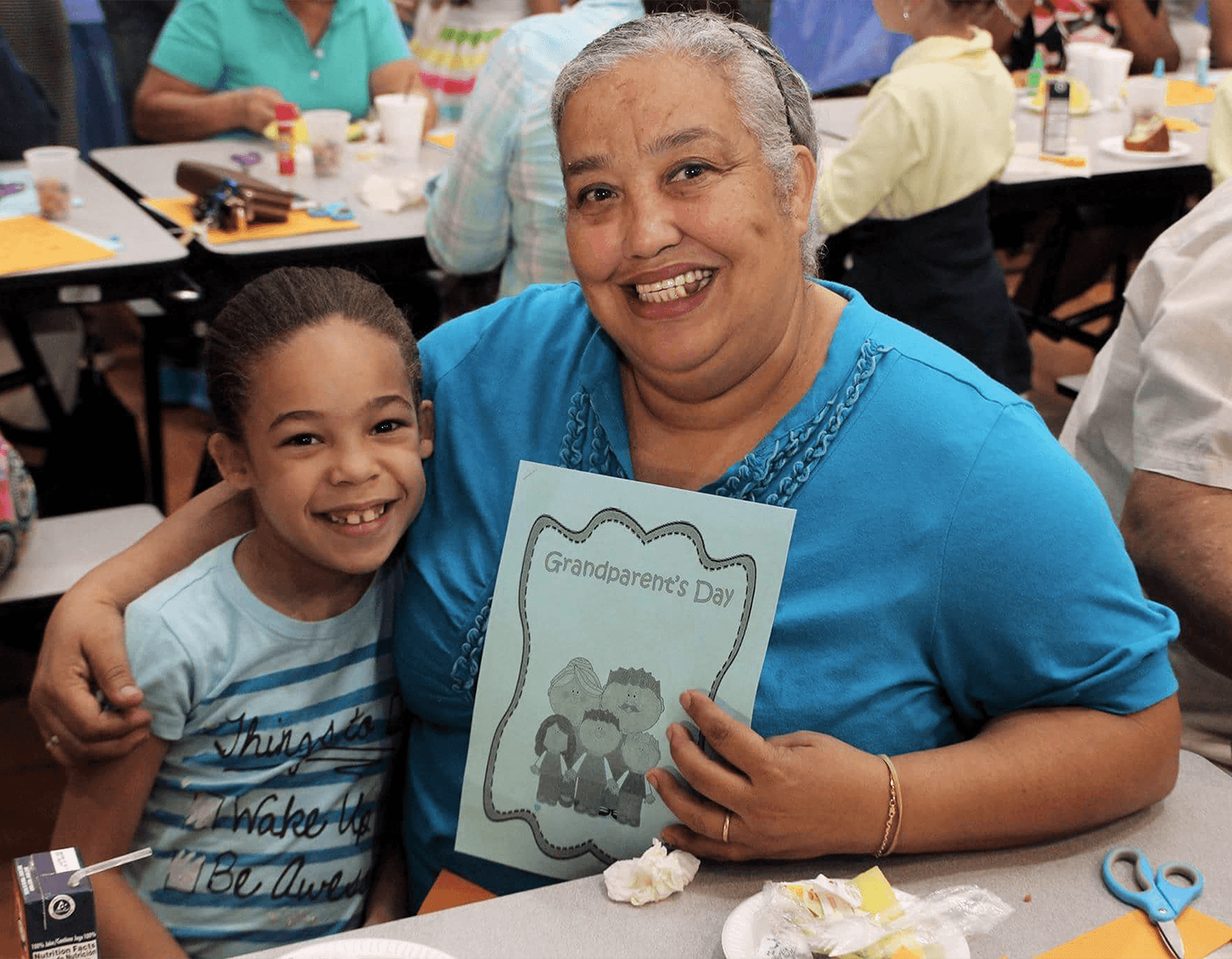 ---
Stakeholders Believe In It
Once educators and administrators see the outcomes of the Schools of Character process, they become fervent supporters and advocate of the program. Here are a few principals and superintendents who have been through and believe in the Schools of Character process.
INSERT VIDEOS
---
Assess Yourself
I would suggest going through the process. The feedback is an invaluable tool in assessing and improving your character education program.

Aaron Wilken
Fox Middle School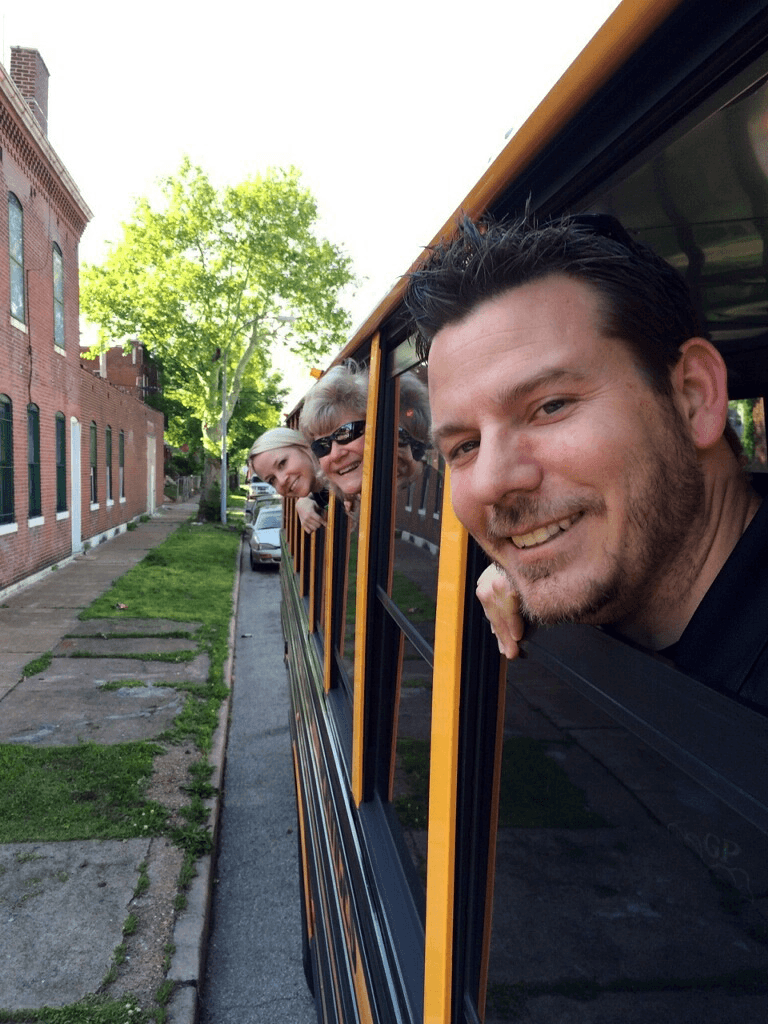 ---
Application Process
Resources & Guides
The Schools of Character application process is not an easy task. It requires hours of reflection, implementation, and most importantly, commitment. However, the end result is always worth the effort. To make the process simpler, we have compiled a list of must-read resources as you complete your application.
2020 Guide
Everything you need to know about applying as a School of Character for 2020.
Learn More - CREATE THIS PAGE AND ADD LINK
Mock Audit
Want to see where you stand before you apply? A mock audit will help you evaluate your school.
Learn More - CREATE THIS PAGE AND ADD LINK
Membership
Members of Character.org get access to exclusive resources, events, and mentorship.
Learn More - CREATE THIS PAGE AND ADD LINK
Downloads
Download a PDF of the application, evaluator score guide, and more helpful resources.
Learn More - CREATE THIS PAGE AND ADD LINK
Meet the Team
Meet our evaluators and the rest of the Schools of Character team.
Learn More - CREATE THIS PAGE AND ADD LINK
Workshops
Schedule a workshop on the 11 Principles with one of our experienced trainers.
Past Recipients
View previous Schools and Districts of Character.
Learn More - CREATE THIS PAGE AND ADD LINK
---
The 11 Principles of Character
Schools who receive recognition as a School of Character have successfully demonstrated that they have implemented the 11 Principles of Character framework.
To learn more about the framework, access the guide below.
---
FAQS
ADD ACCORDION HERE
---
Fees
Schools
In each option, applicants have their application evaluated by an evaluator, and receives substantive feedback on the school's progress. Payment is submitted at the end of the application.
| | |
| --- | --- |
| Option | Price |
| Mock Audit | $250 |
| State Review | $250 |
| National Evaluation | $250 |
| International Applicants* | $500 |

* Application must be submitted in English. If school opts for a physical site visit, school must cover evaluator travel expenses.


Districts
The fee for districts can vary depending on the number of schools within the district. The process is the same for districts as it is for individual schools.
| | | |
| --- | --- | --- |
| Schools | Option | Price |
| 1 - 3 | State Review | $250 |
| | National Evaluation | $500 |
| 4 - 12 | State Review | $500 |
| | National Evaluation | $500 |
| 13 - 50 | State Review | $1,000 |
| | National Evaluation | $1,000 |
| 50 - 100 | State Review | $2,000 |
| | National Evaluation | $2,000 |

If your business office prefers submitting payment via Purchase Order, forward all PO documentation to nanette@character.org. Make sure there is a description listing what the PO is intending to purchase, what school or department this PO should be associated with (especially if your school is part of a large district with multiple schools) and to whom the corresponding invoice should be forwarded. There will be a $25 handling fee for purchase orders.
---
Contact
Take a look at the FAQ above to see if we've already answered your question.
If you still have a question, we'd be happy to help! Please
contact us
.
---
Get Started
Application
The 2020 Schools of Character application is now closed.
However, you may still fill out and submit a mock audit.