Promising Practices
The 2022 Promising Practices application is
now open!
We recommend you take some time reviewing the application PDF before starting the final application. Remember to draft and save your application in a Word document. Your responses will not be saved in the system until the application is submitted.

2021 Promising Practices Announced
Character.org recently recognized 170 Promising Practices, a specific school or organization-based initiative. Each of these school or organization-based initiatives is a significant example of effective character development and aligned with one or more of our 11 Principles framework. 
Congratulations to all our 2021 Promising Practices schools and organizations for their achievement. 
2021 Promising Practices Press Release
2021 Promising Practices Recipients

We also recognize district-wide programs, sports organizations, and community-based programs.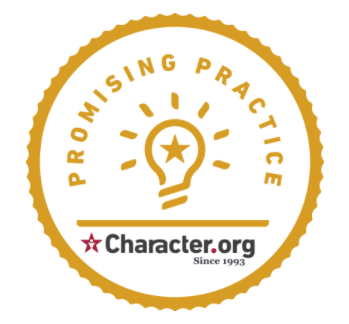 ---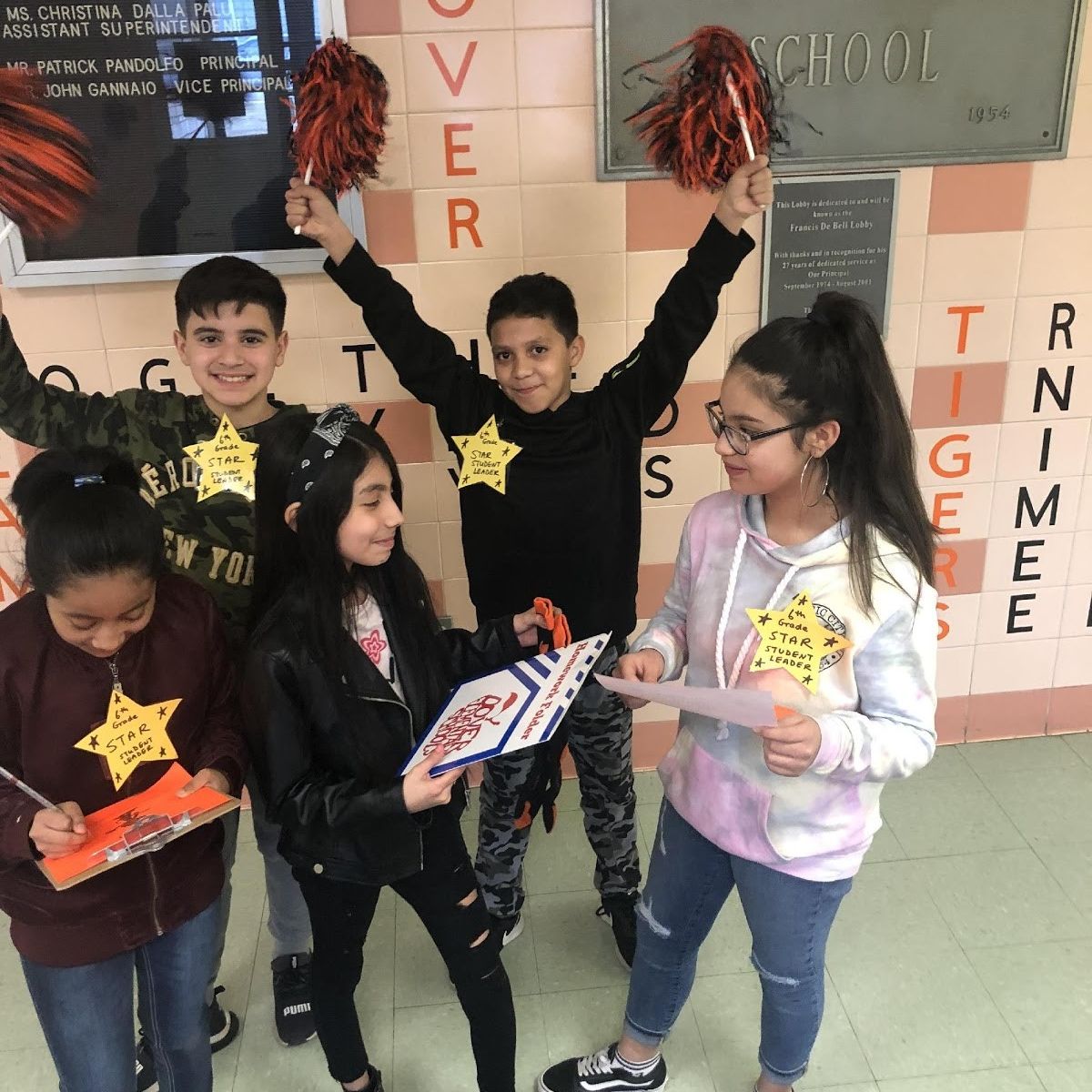 North Dover School
Principle 5: 
Provides students with opportunities for moral action.
North Dover 6th grade students are empowered to use their school experience and bilingual skills to "take charge" and become "big brothers and sisters" for young students. The older students welcome and greet younger students at the door every morning, work as tour guides for new students, serve as translators, and organize year-round activities that benefit the staff and students at North Dover, where only 19% of students live in homes where English is the primary language.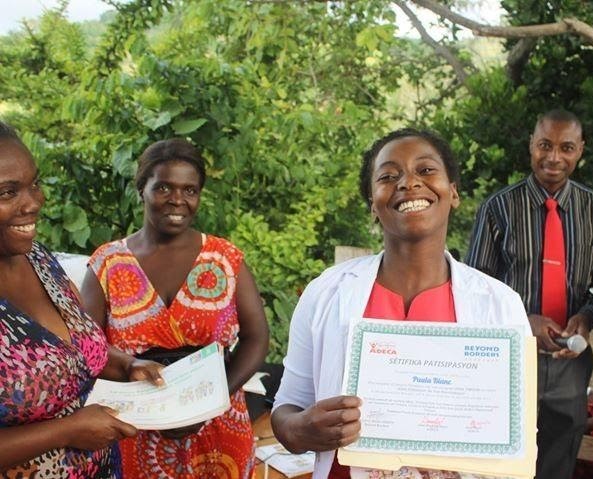 Haiti Partners Children's Academy
Principle 10:
Engages families and community members
as partners.
The Haiti Partners Children's Academy and Learning Center developed the program SASA! in 2015 with the NGO, Beyond Borders. SASA! addresses sexism, domestic violence, sexual harassment, and rape in Haitian society by helping both men and women rethink their relationship to power and personal agency. Over 700 parents, staff, and community members within the Children's Academy network have been trained in SASA!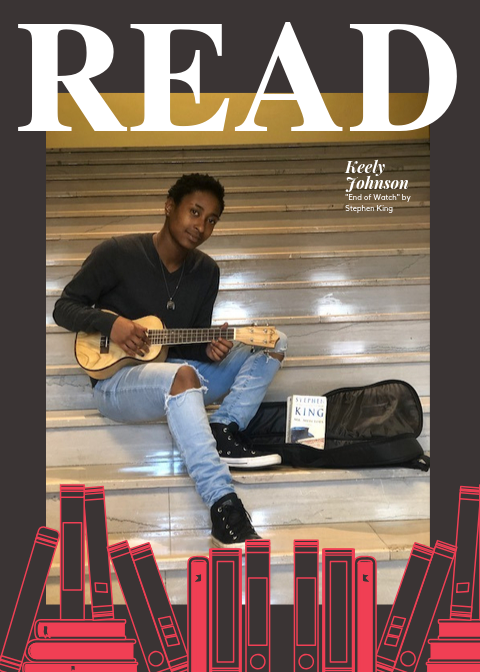 Jefferson City Academic Center
Principle 7:
Fosters a student's self-motivation.
In one Jefferson City reading class, students select a favorite book, a place where they would like to be photographed, and props they want to include that reflect their personality and interests. Once the posters are printed, students deliver them to elementary classrooms and display them as visual reminders for younger students to become
life-long readers.
    Resources & Guides
 Click on the information below to learn more about
submitting a Promising Practice application.