Sample Promising Practices
Quick Links
Restorative Practices Sports & Character Character in the Curriculum
Parent Engagement Student Voice & Leadership Service Learning
---
Restorative Practices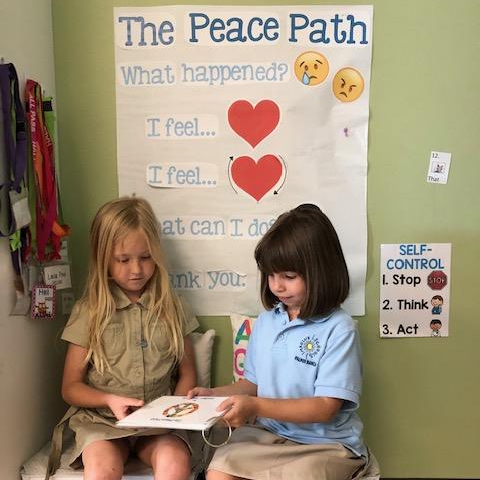 Conflict Coaching Cards
Imagine School at Palmer Ranch
Sarasota, FL
Imagine School at Palmer Ranch has developed a classroom-based restorative practice that uses posters and cards. Teachers and students use the "Conflict Resolution" cards to help students express how they feel about a problem in a respectful manner. Rather than focusing on who is at fault or to blame, the cards help students learn what they could have done differently.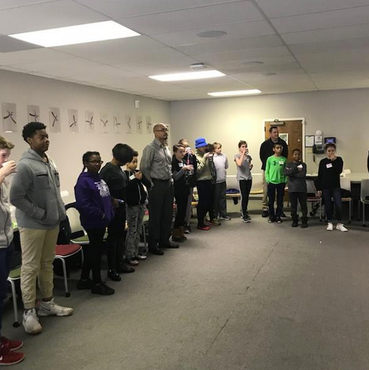 Full Circle Moments
Wydown Middle School
Clayton, MO
Wydown Middle School empowers their students to lead restorative circles with elementary school students. Students learn how to verbalize their feelings, reflect on their choices, and how to repair harm to others.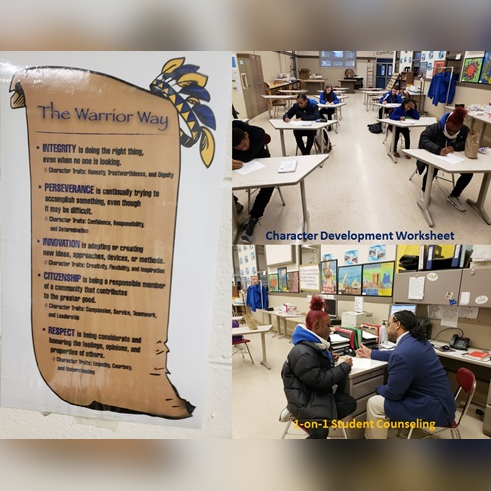 Affirming Respect
Camden County Technical School
Sicklerville, NJ
Camden County Technical School has a restorative justice approach to discipline. Each session starts with an affirmation of respect for each student.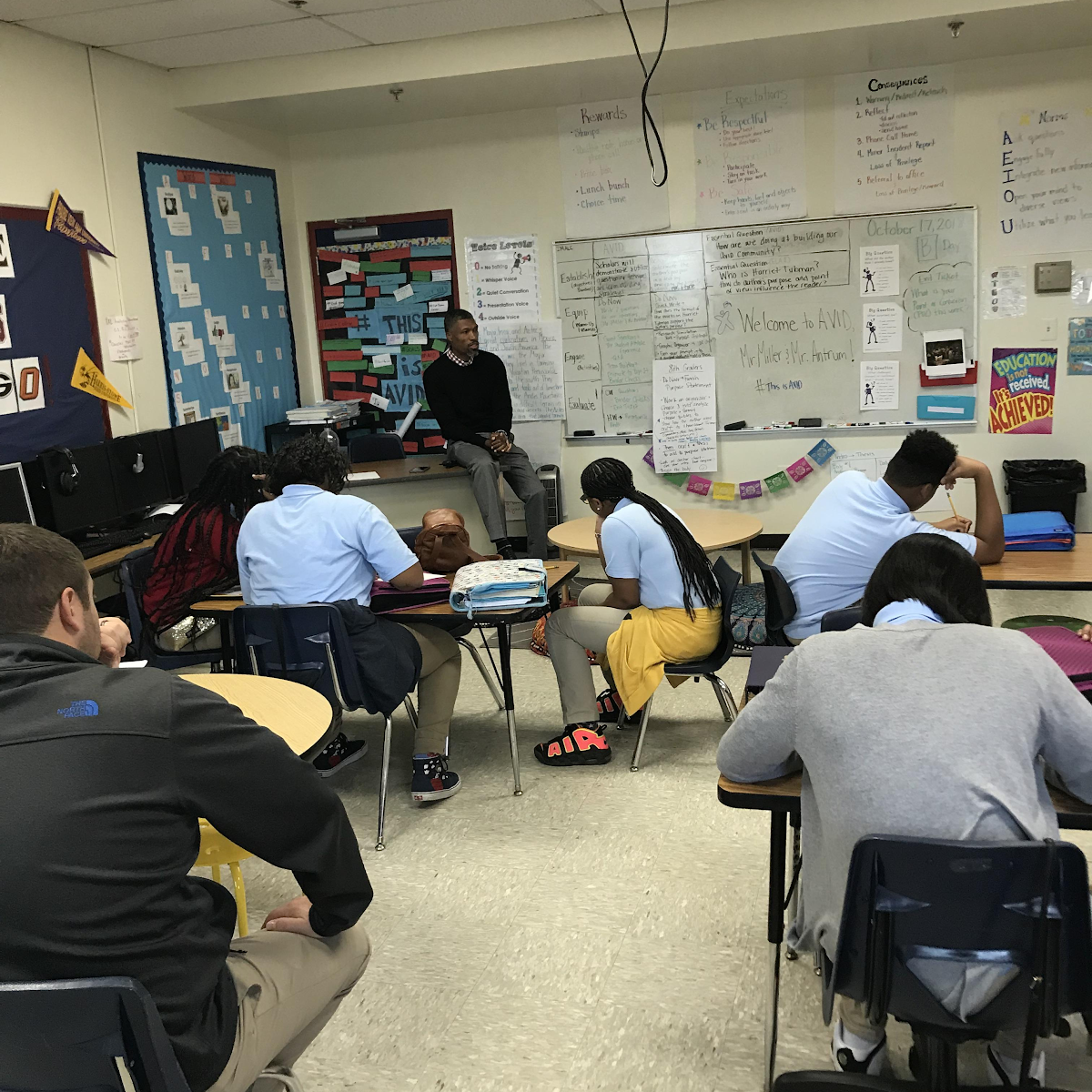 Character Coaches
Imagine Lincoln Public Charter
Temple Hills, MD
At Imagine Lincoln, an integral part of the school's restorative practices program is training students to serve as "character coaches." These students are trained to encourage their peers to "listen first" and to "own" their choices. The character coaches at Imagine Lincoln are expected to model character and integrity in all they do.
---
Sports & Character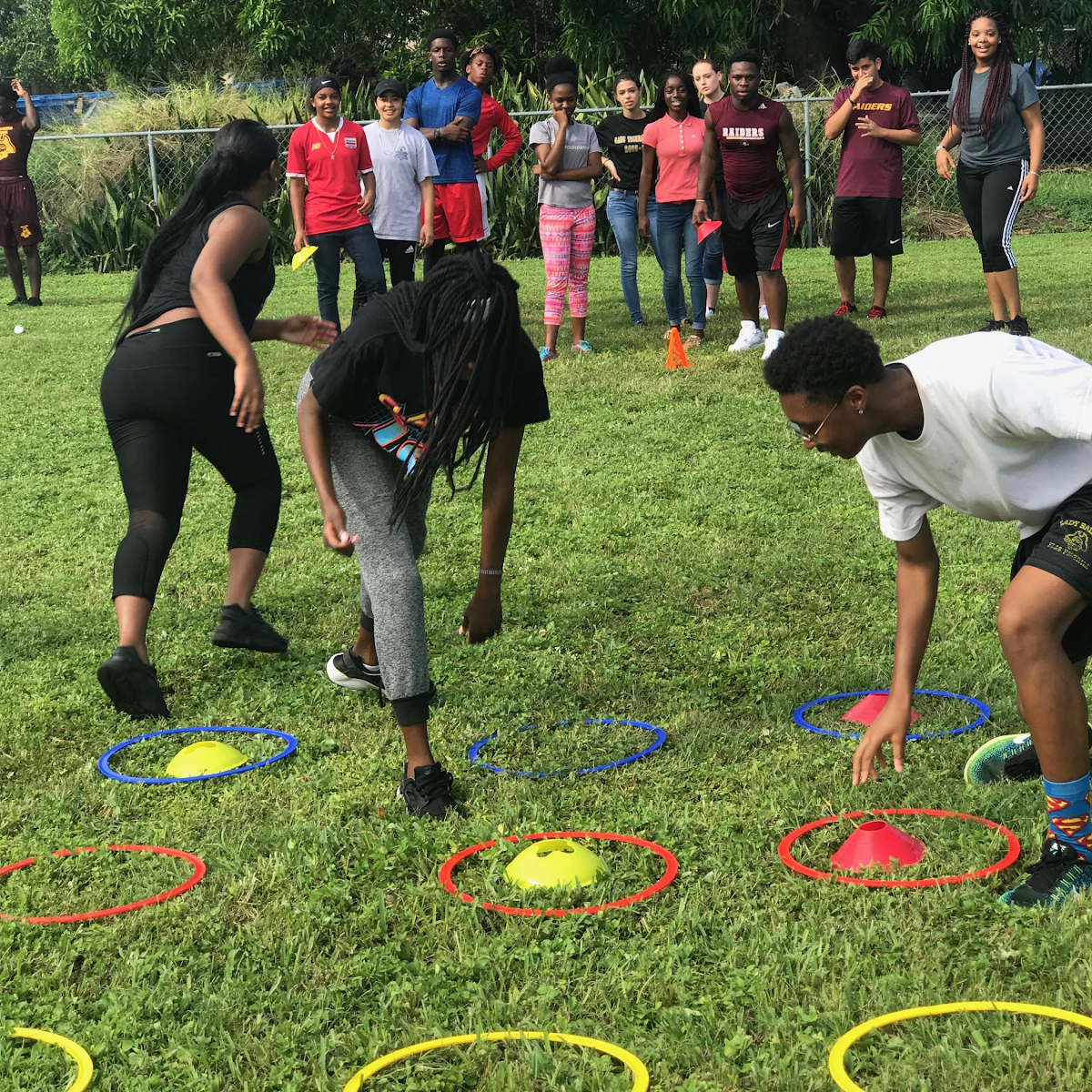 Coaching Integrity
Student ACES
West Palm Beach, FL
Local students are encouraged to get involved in ACES, a community-wide organization that inspires student athletes to lead with integrity. Students learn why it is so important for leaders to show integrity, whether in their academic subjects or leading a sports team.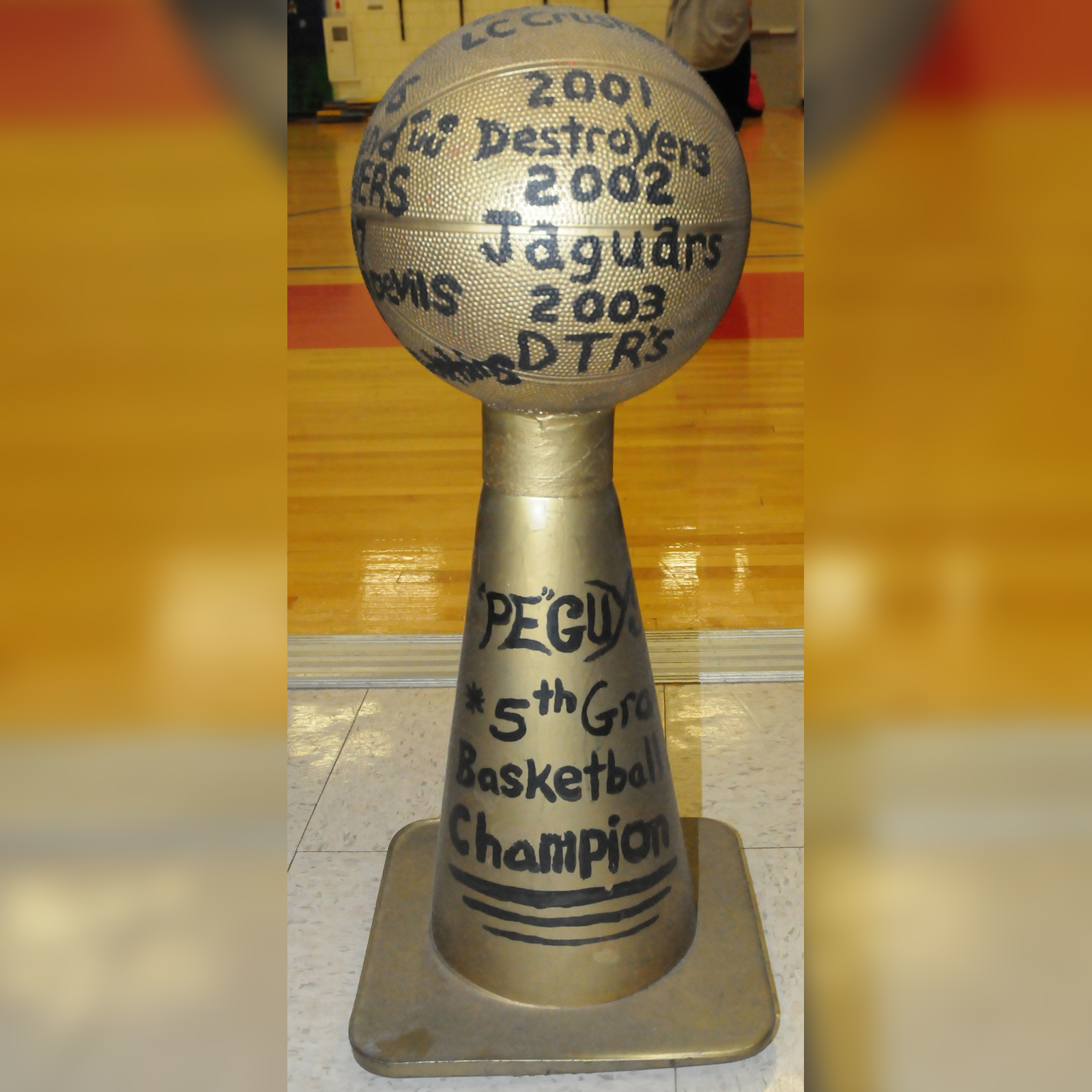 League of Their Own
Liberty Corner School
Liberty Corner, NJ
Students at Liberty Corner learn how to show good sportsmanship after a victory or loss and how to build team unity by involving everyone on the team. Students also learn how to referee games in a fair way by practicing their social-emotional skills. These are all awesome challenges for 9 year olds!
---
Character in the Curriculum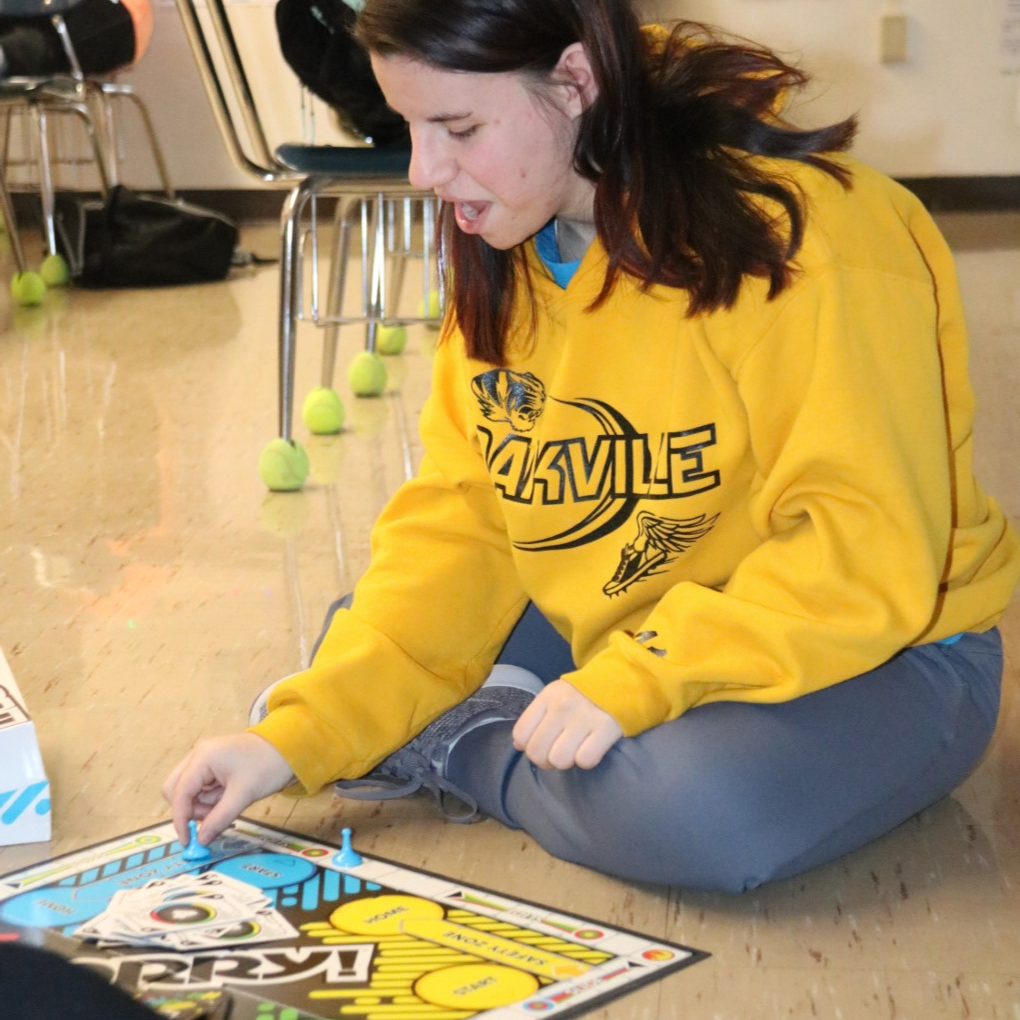 Board Game Buddies
Oakville High School
St. Louis, MO
Once a week students at Oakville High are paired with students who have severe cognitive disabilities. As part of each student's IEP, the "buddies" meet to play board games and other activities with the expectation that they will have fun and become friends. These sustained connections give each student the confidence to build relationships with other peers and adults in the school.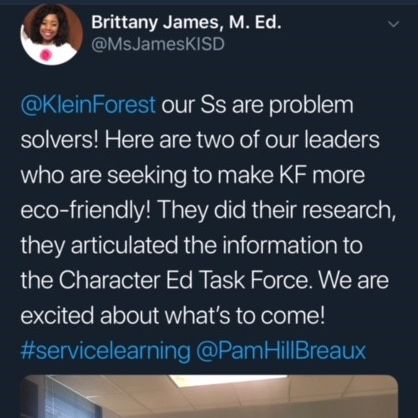 Character Crusaders
Klein Forest High School
Spring, TX
The Character Crusaders are students who meet monthly with the school's Character Education Task Force. The students share their ideas with the administration and staff and offer their feedback and suggestions on initiatives to embed the school's core values into all classrooms as well outside-of-class activities.
---
Parent Engagement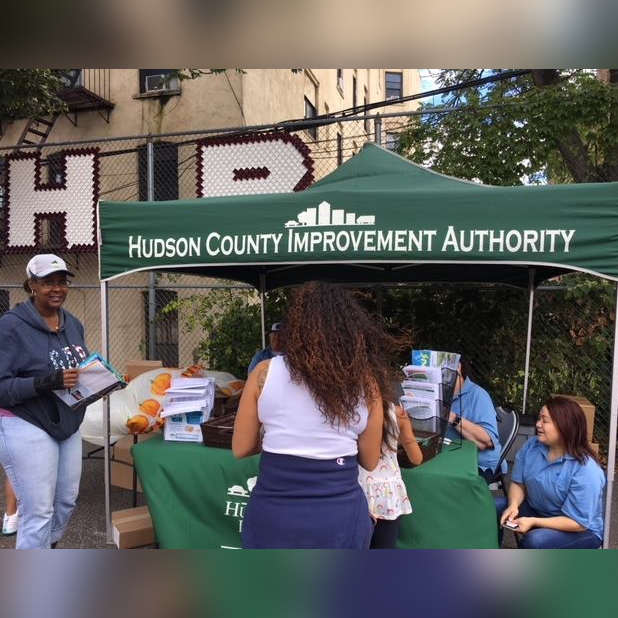 Parents as Partners
Joseph H. Brensinger Elementary
Jersey City, NJ
Parents as Partners is an initiative that brings together parents and members of the school's Character Education/Social Emotional Learning committee. Throughout the year, Parents as Partners organizes festivals and family nights. The group also hosts monthly "Parent Days" where parents shadow their child during the school day.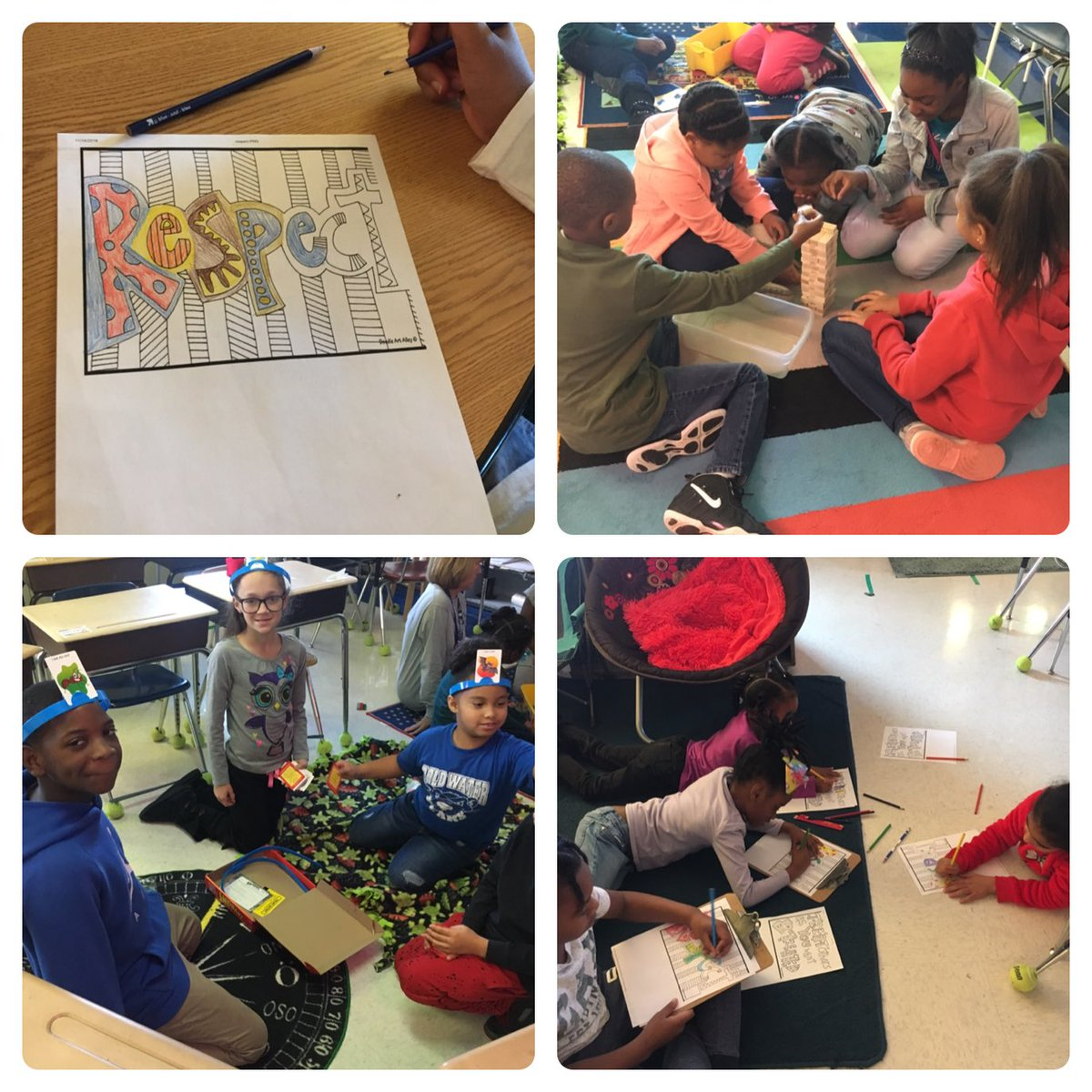 Character Family Days
Cold Water Elementary School
Florissant, MO
Character Family Days focus on relationship building between staff members, students, and their families. Every staff member "adopts" a student's family as a way for the school to increase family engagement and for families and staff to support each other.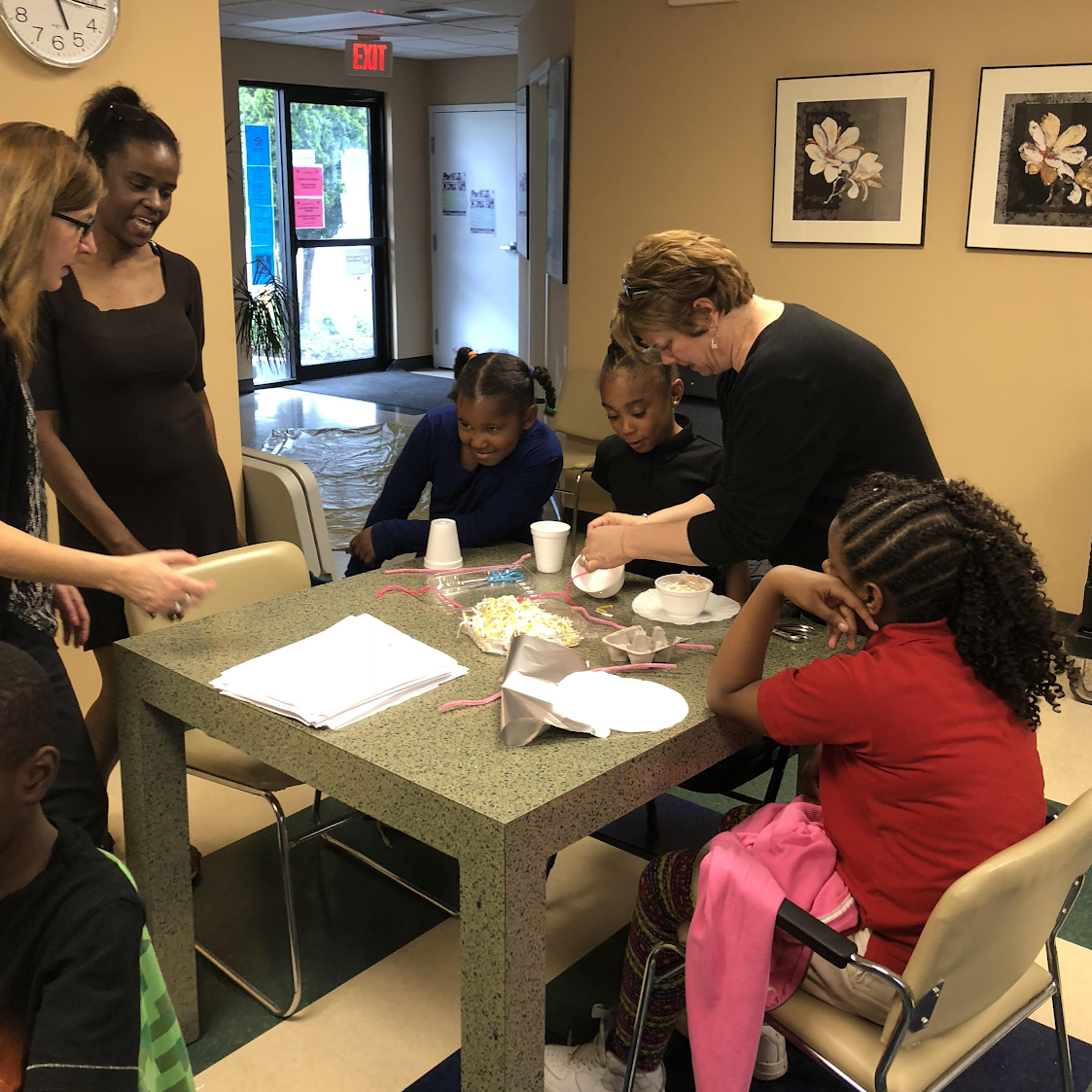 Parent-Staff Partnerships
Petway Elementary School
Vineland, NJ
Parent Partnership is an outreach program that focuses on developing meaningful connections with parents. Parents learn about new technology, ways to help their child at home, and engage in fun activities with the staff in the expectations that these connections will help to break down existing barriers and build new positive relationships.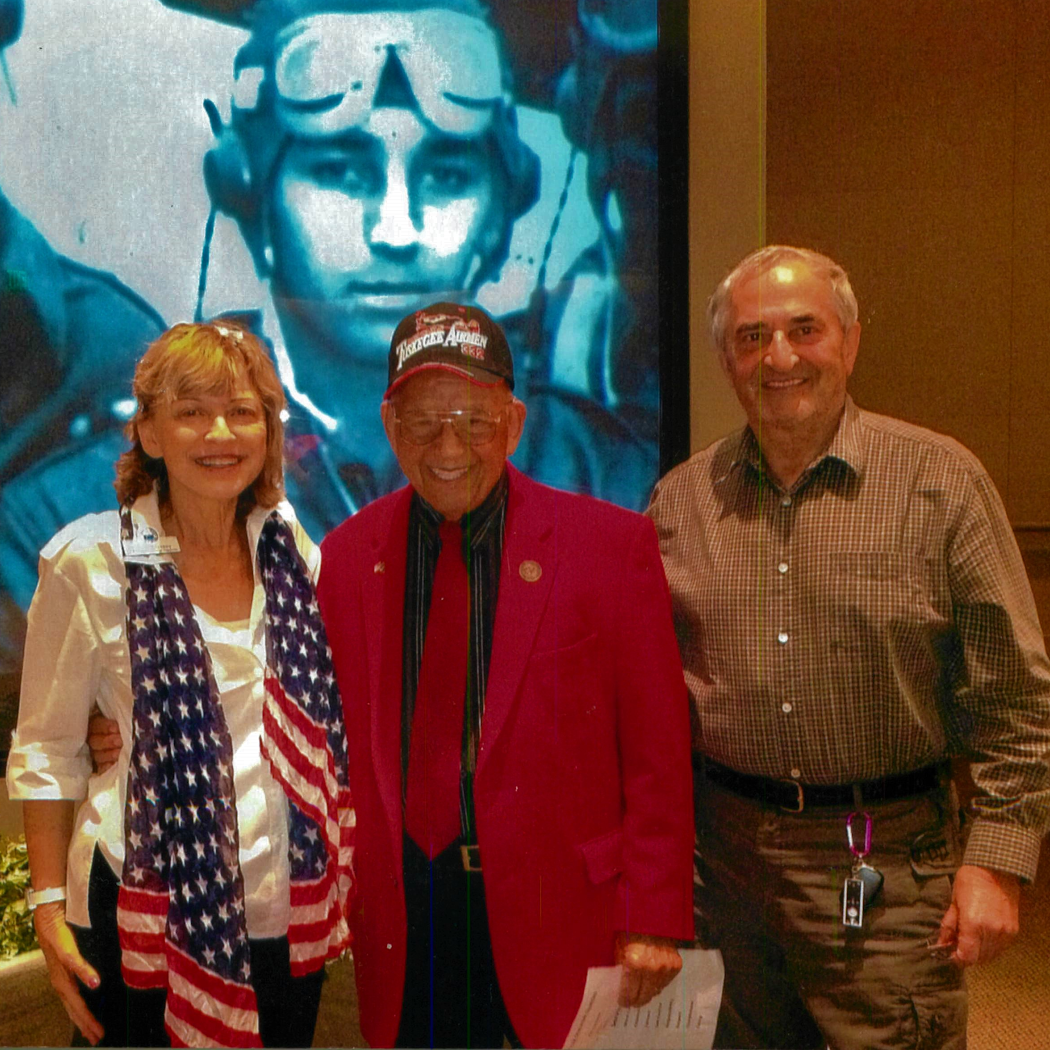 Meaningful Movie Nights
City of Mission Viejo Community of Character Committee
Mission Viejo, CA
Mission Viejo is a City of Character. The City focuses on 12 different character qualities, one each month. The city's Community of Character committee selects a movie that reinforces and illustrates the "character strength" of the month. The City reaches out to parents at all the schools to encourage them to bring their children to the movie. After the movie, two members of the Character Committee lead the audience in a discussion on how the movie vivifies that month's character quality.
---
Student Voice & Leadership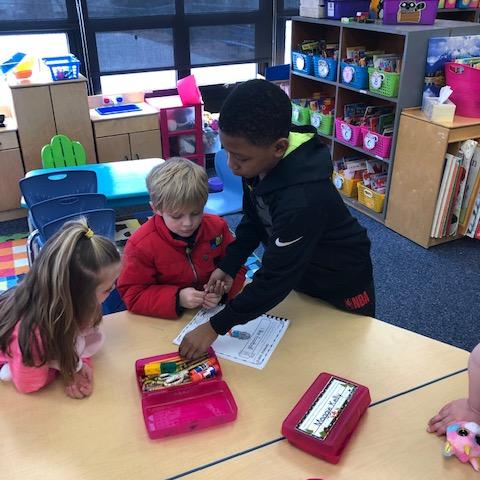 Peers Leading Peers
Pierremont Elementary
Manchester, MO
Pierremont Elementary pairs students in the upper grades with primary students for mentoring and tutoring. The staff reports that both the older and younger students appreciate the experience, with the older students experiencing the importance of serving others and contributing to their school. Leading Peers helps the older students understand that good character means far more than good behavior.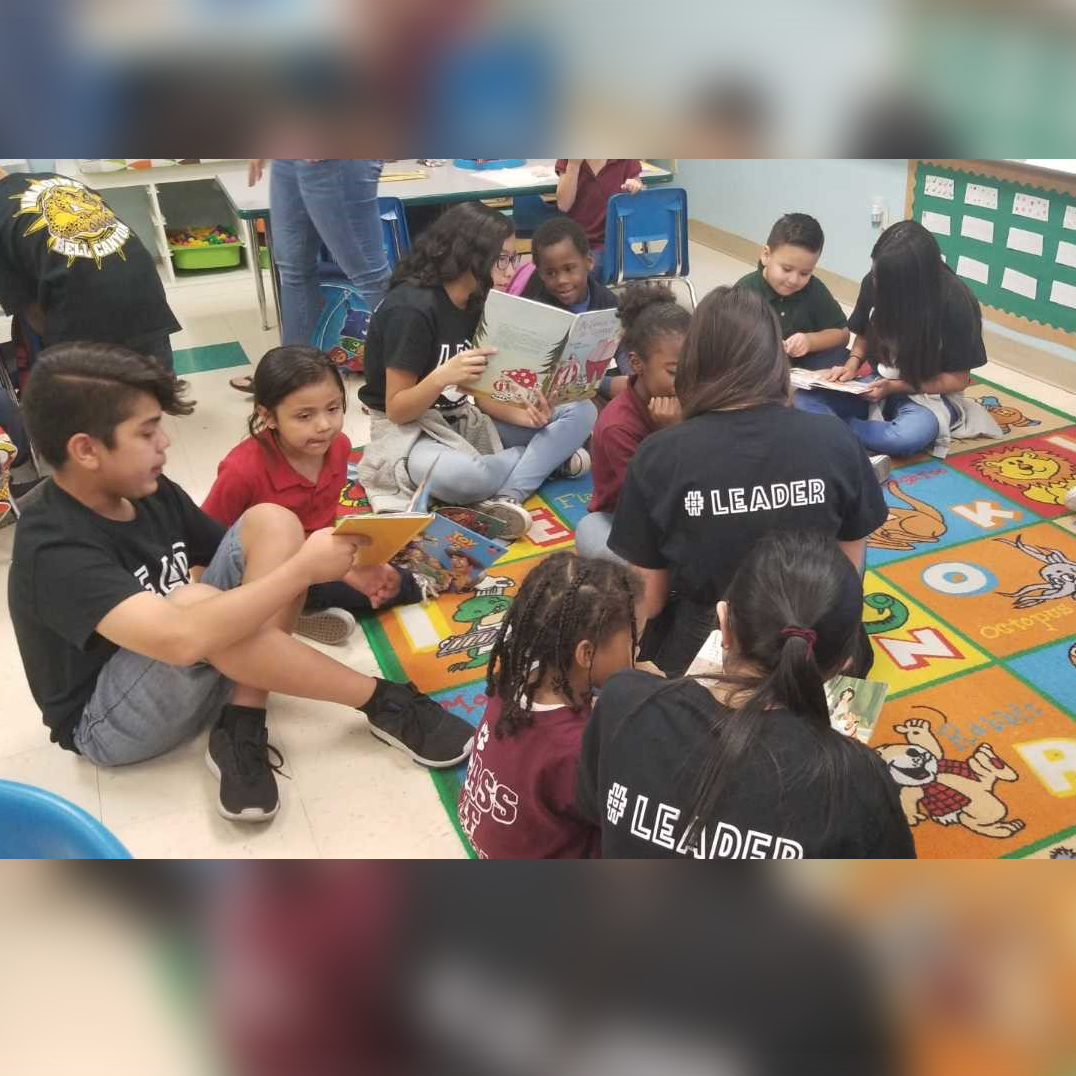 Leadership Exploration And Development (LEAD)
Imagine Bell Canyon
Phoenix, AZ
LEAD is a course designed to develop each student's understanding of leadership concepts through course readings and student-led projects. Students also create and give presentations on the schools shared values of justice, integrity, and fun.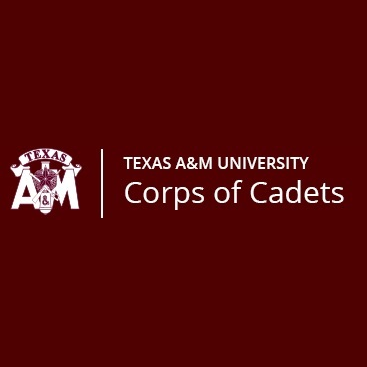 Student Portfolios
Texas A&M University Corps of Cadets
College Station, TX
The Individual Leadership Development Plan (ILDP) is a dynamic student-generated portfolio that begins in the fall semester of a student's junior year and continues through the remaining 3 semesters. As students matriculate through the ILDP they reflect on their leadership experience and begin to develop their own leadership philosophy.
---
Service Learning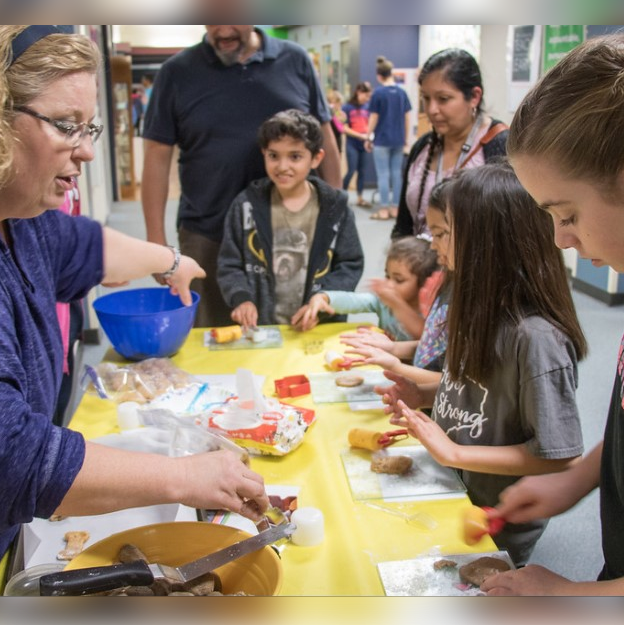 Super Bowl of Service
Weber Elementary
Houston, TX
Weber's Super Bowl of Service night marks the culmination of an instructional-based service learning project. Weeks before the event, each grade level allows students to choose a service or community project that ties to the curriculum. During the Super Bowl of Service, the entire school community (staff, parents, and community members) participate in a variety of service and community projects, including creating posters to raise awareness about recycling and writing letters to veterans, nursing home residents, and a student battling cancer.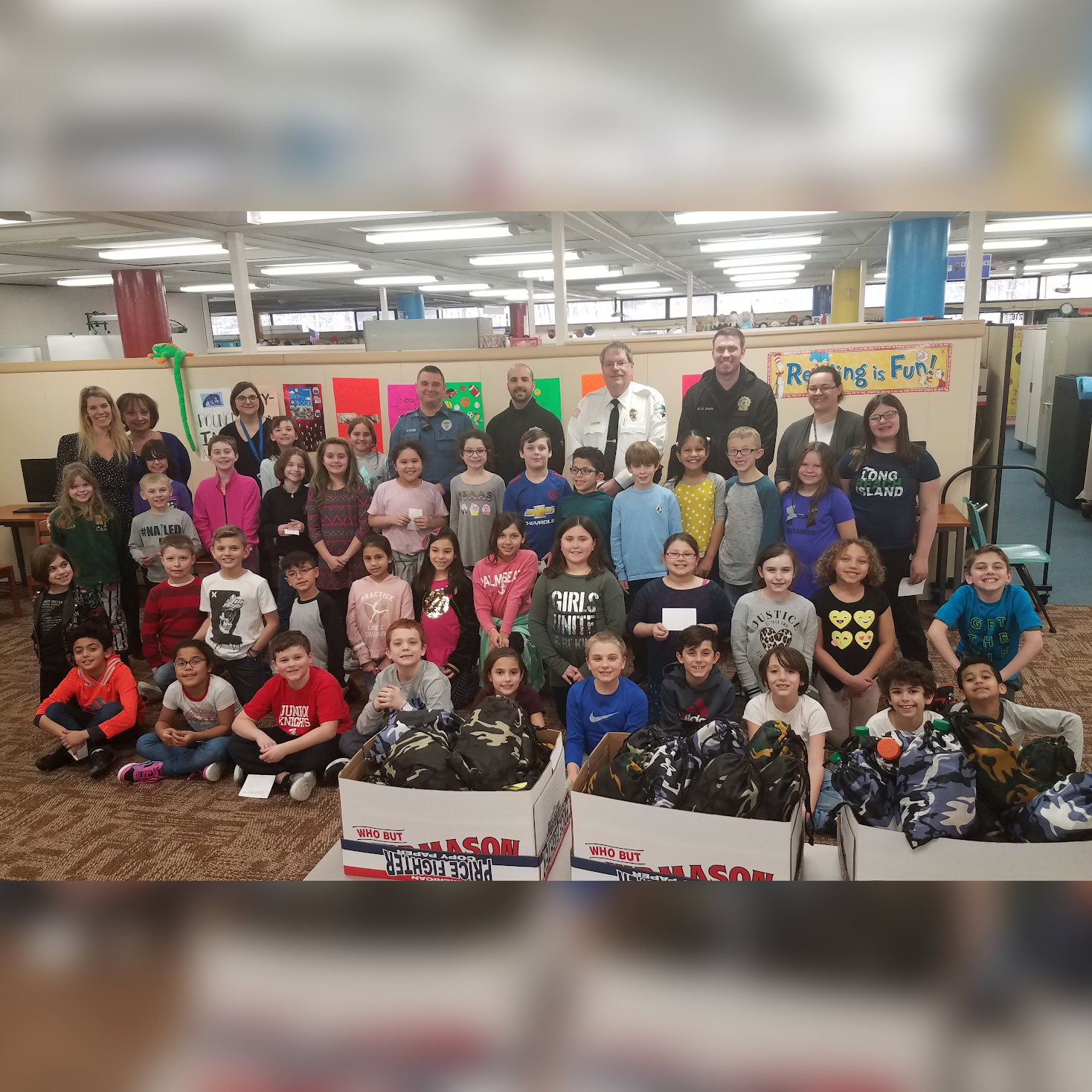 Seeds of Service
Catherine A. Dwyer Elementary School
Rockaway Township, NJ
"Seeds of Service" is a student-led, all-school initiative in which classes choose, design, and implement service projects that benefit both the local community and important charitable causes. Seeds of Service also include a reflective component. At the conclusion of each project, students share with each what their service experience has taught them.