Getting Started
We are here to help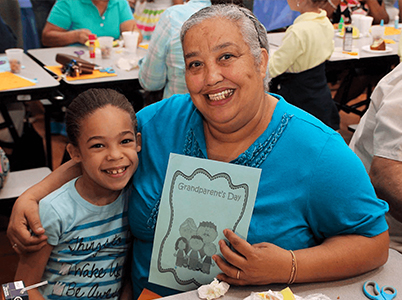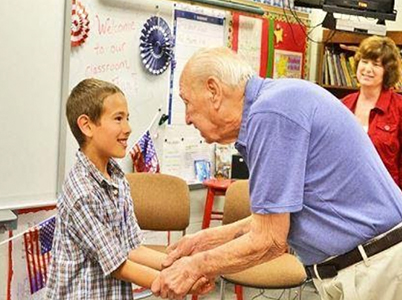 ---
Some frequent stops for schools on their journey
to becoming a School of Character:
(in no particular order)


Our annual Forum brings together 800+ educators passionate about character. Connect and begin networking with school leaders who have already put into action the 11 Principles.
Whether it's a task force or a committee, SOC schools are guided by a group of committed stakeholders that include faculty, parents, students, and community members.
Schools of Character are selected based on their implementation of the 11 Principles Framework. Enjoy learning about each principle and how they will help your school develop a comprehensive approach to character development.
Reach out to Tamra Nast to learn how Character.org can support your school. She loves helping schools learn about the 11 Principles. You can contact her at [email protected]
School teams create short and long term objectives for implementation that help strengthen their character development work.
Character.org annually recognizes specific classroom or school-wide initiatives and practices that are based on one or more of the 11 Principles. This is a great step for schools who have been working hard!
LEARN MORE ABOUT PROMISING PRACTICES
Reach out to Lori Soifer to learn more about the SOC process. You can reach her at [email protected]
The Mock Audit can be done at any point prior to submitting an application for certification. Schools receive robust, professional feedback on their overall character initiative and can use the audit as a roadmap for strengthening their application.
For more information Contact [email protected]
Our newsletter features tips, information and resources relevant to character development in schools, sports, organizations and the workplace. The newsletter is the primary way schools receive information from Character.org.